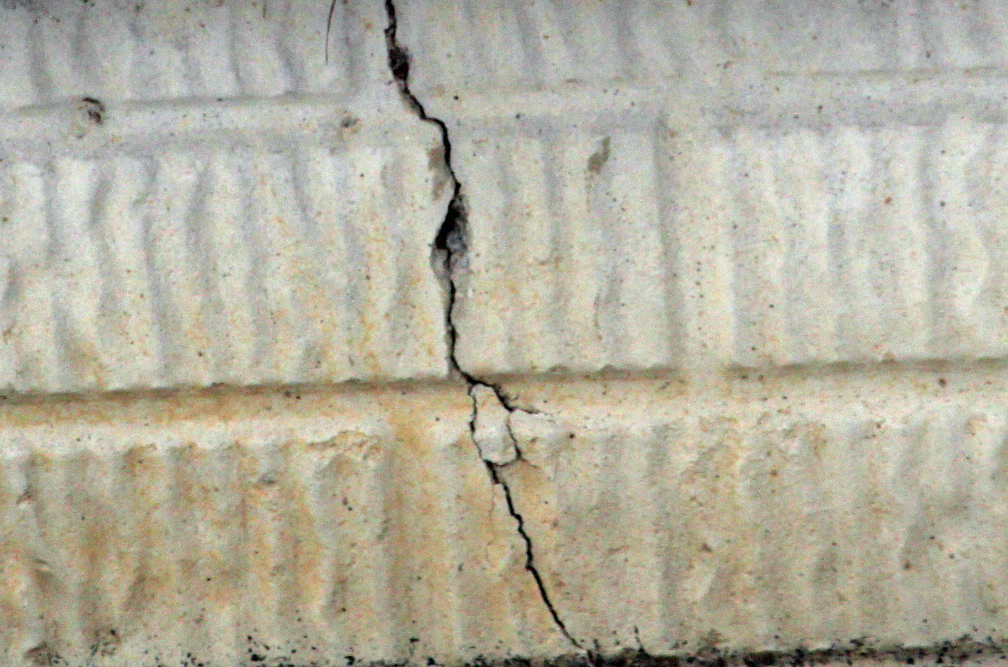 $99 Waterproofing helps with Basement Waterproofing in Clio Michigan and Crawl Space Barriers in the surrounding areas.
We work on Michigan basements and basement foundations vary from region to region throughout the state. As a basement waterproofing contractor in Clio, we've seen numerous basement waterproofing methods in various combinations of basement foundation types, none being more prone to or protective of a basement water leak.
At $99 Waterproofing, we understand that if you have a basement water problem in Clio, you simply need an effective and affordable solution, from a company whose expertise, reliability, and workmanship is second-to-none! We have a variety of patented solutions available to make your wet basement or crawlspace environment, clean, dry, and trouble-free. Guaranteed!
Give us a call if you need waterproofing services in Michigan at 844-431-1183 we can help even if you're in the Detroit area for waterproofing. We even work on foundation repair in Detroit.